Working...

Kiowa County Junior High School Athletics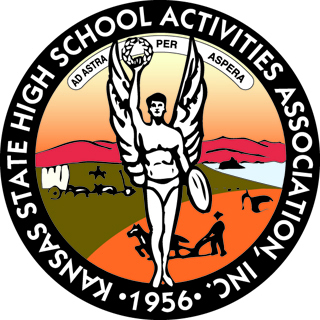 Kiowa County Junior High School is a proud member of the Kansas State High School Activities Association (KSHSAA) and the Southern Plains Iroquois Activities Association (SPIAA). Currently, the SPIAA is made up of 12 1A and 2A Junior High Schools located through out south central and southwest Kansas. Listed below are the schools that will be competing in the SPIAA during the 2020-2021 school year.


Ashland
BlueJays

Bucklin
Red Aces

Hodgeman County
Longhorns

Ingalls
Bulldogs


Kiowa County
Mavericks


Meade
Buffaloes

Minneola
Wildcats

Pawnee Heights
Tigers

Satanta
Indians

South Central
Timberwolves

South Gray
Rebels

Spearville
Lancers

Kiowa County Junior High School competes in the following athletic activities under the supervision of the KSHSAA and the SPIAA. Click on the button for schedules and additional information for each individual sport.