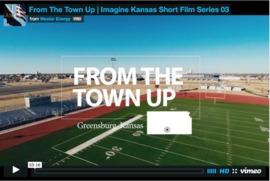 The following videos were created by Westar Energy as part of the Imagine Kansas Short Film Series. The information presented below comes directly from the Westar Energy website. Enjoy the trailer, the two television ads for the film, and the full film as they discuss the rebuilding of our community. After an EF5 tornado demolished Greensburg, Kansas, its future was uncertain. But the people of . . .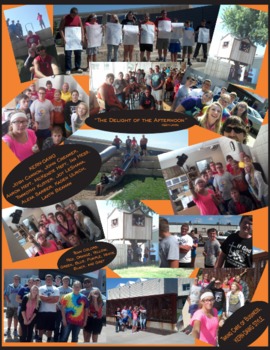 Kiowa County High School has implemented a Seminar period in the class schedule this year for all students. TCB, Takin' Care of Business, was the name selected by our students for the new Seminar time this year. It is a 23 minute period at the end of the day that's used primarily for academic support but also for . . .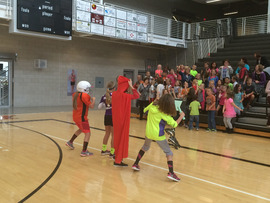 This year, at Kiowa County Elementary, the KCES Impact students (5th graders) are hosting monthly assemblies at school to celebrate character. The KC Big 3 are treat others right, make smart decisions, and maximize your potential. At each KCB3B, students watch a video about our Big Idea (monthly value). October's Big . . .
Current Highlights