Top Stories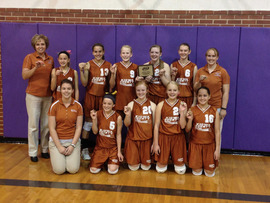 On Monday, October 20th, the Kiowa County Junior High Volleyball team took part in the SPIAA Junior High League Tournament in Minneola. The Lady Mavericks entered the tournament as the #3 seed and won matches over #6 Hodgeman County (25-16, 25-14), #2 South Gray (22-25, 25-16, 25-23) and #4 Spearville (25-22, 25-17) on the way to the championship. Congratulations to all of the players and coaches on winning the championship! . . .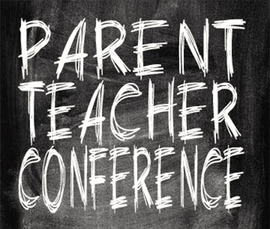 Parent/Teacher Conferences for Kiowa County Schools have been scheduled for Monday, October 27th and Tuesday, October 28th. On both evenings, the conferences will start at 5:00 PM and last until 8:30 PM. PreK-8th Grade conferences will b e conducted by appointment only. Letters with information about appointment times for . . .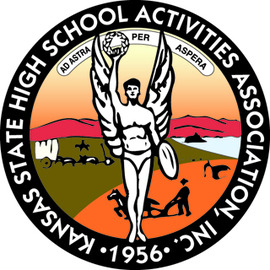 The KSHSAA Volleyball Sub-State brackets are now set. The Lady Mavericks received the #6 seed in the Spearville Sub-State and they will be taking on the #3 seed Ellinwood on Saturday, October 25th. The tournament begins at 2:00 PM. The L ady Mavericks will play the second match of the day on the North court. The start time for there match . . .
Current Highlights