Top Stories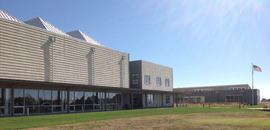 Below you will find a video that was created by the Digital Media class at Kiowa County High School. Not only is this an outstanding way to show you around our building, but it is also a great way to show you the kind of class work that is being completed at Kiowa County High School. Please feel free to contact the District Office if you have any specific questions about our building, or if you are interested in having a tour . . .
On Saturday, October 11, Kiowa County High School will be hosting the 2014 SPIAA League Volleyball Tournament. Make sure that the date is on your calendar, and plan on being in attendance to watch some outstanding High School Volleyball. Once the brackets become available they will be placed on this page. Check back the . . .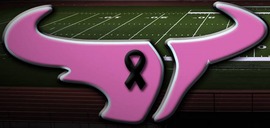 On Friday, October 3rd, the Kiowa County Mavericks will be hosting a Pink Out the Stands event for their home football game versus the South Central Timberwolves. We encourage all fans in attendance to wear pink that evening to support Breast Cancer Awareness Month. The Kiowa County EMS is currently selling pink . . .
Current Highlights