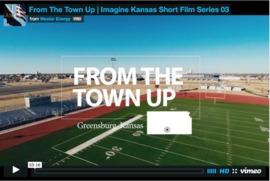 The following videos were created by Westar Energy as part of the Imagine Kansas Short Film Series. The information presented below comes directly from the Westar Energy website. Enjoy the trailer, the two television ads for the film, and the full film as they discuss the rebuilding of our community. After an EF5 tornado demolished Greensburg, Kansas, its future was uncertain. But the people of . . .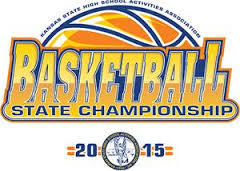 The 2A Sub-State Girls and Boys Basketball brackets are now available. The Kiowa County Girls and Boys will both play at South Central on Monday, March 2nd. The Girls will play at 6:00 PM, followed by the Boys at 7:30. Both games will be played at South Central High School in Coldwater. Check back throughout the week . . .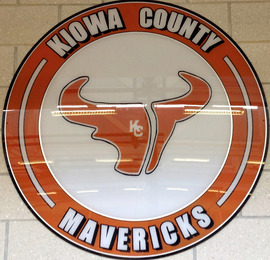 At Kiowa County Jr. High, students can join a leadership training organization called Impact. Within this group, students are assigned to one of 6 committees. During the school year, each committee is responsible for planning events and activities that center around our Big Idea--a value word for the month. In November, . . .
Current Highlights