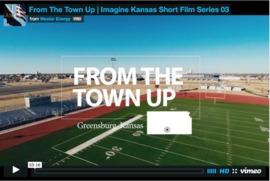 The following videos were created by Westar Energy as part of the Imagine Kansas Short Film Series. The information presented below comes directly from the Westar Energy website. Enjoy the trailer, the two television ads for the film, and the full film as they discuss the rebuilding of our community. After an EF5 tornado demolished Greensburg, Kansas, its future was uncertain. But the people of . . .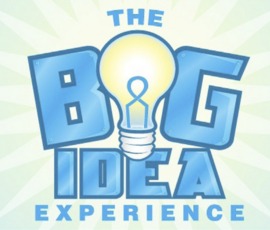 On May 13, 2015, Kiowa County Schools and the Big Idea Experience & Street Team will be hosting a Family Day in honor of "Honesty", the Value Word of the Month for May. Additional information will be sent home as we get closer to the date, but here is the basic information on the days events. We hope to see a large . . .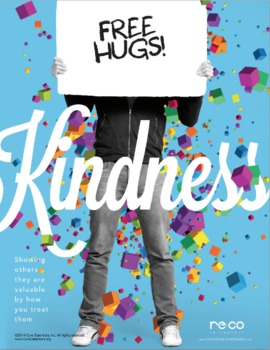 This video was filmed by several members of Impact's Video Production team: 8th graders, Reid Rhodes and Kaden Ulrich, and 6th graders, Makenna Merhoff and James Oberley. In addition to standard video cameras, Katie Spainhour, 6th, wore a "GoPro" camera strapped to her head as she participated in the . . .
Current Highlights