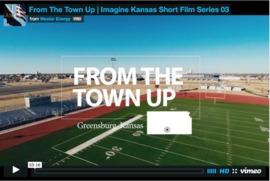 The following videos were created by Westar Energy as part of the Imagine Kansas Short Film Series. The information presented below comes directly from the Westar Energy website. Enjoy the trailer, the two television ads for the film, and the full film as they discuss the rebuilding of our community. After an EF5 tornado demolished Greensburg, Kansas, its future was uncertain. But the people of . . .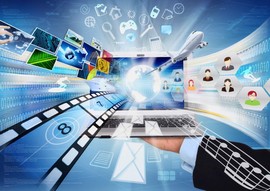 Under the direction of Mrs. Machelle McKinney, Kiowa County High School is fortunate to be able to offer our students an outstanding series of Digital Applications courses during their time in school. Kiowa County has partnered with Grant Neuhold and the Kiowa County Media Center to provide students with outstanding classroom . . .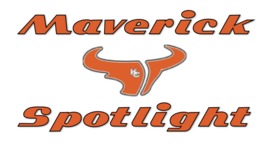 The Impact Publications Committee is faculty-advised by Lori Wade and Blake Ploger. Their committee's mission is to "record and document important events for KCJH by learning photography and 21st century journalism skills to draw attention to positive things happening at KCJH." In addition to the mission statement . . .
Current Highlights