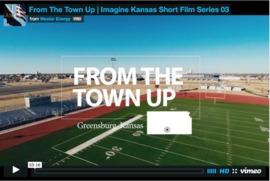 The following videos were created by Westar Energy as part of the Imagine Kansas Short Film Series. The information presented below comes directly from the Westar Energy website. Enjoy the trailer, the two television ads for the film, and the full film as they discuss the rebuilding of our community. After an EF5 tornado demolished Greensburg, Kansas, its future was uncertain. But the people of . . .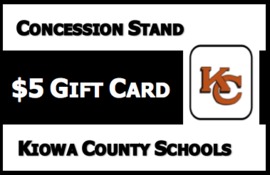 Are you looking for a few smaller gifts for your Maverick fan? Does your child often ask you for money to go to the concession stand at Maverick home games, and you are never quite sure if you really have enough cash? If you do have enough cash to give to your child, or spouse, to use at the concession, do you feel extremely lucky to get . . .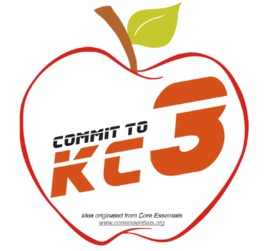 Kiowa County School is in its 4th year of intentional and comprehensive character education. The purpose is to introduce students to three adopted "core values" and give them opportunities to develop those at school and through school-sponsored instruction, activities, and events. Treat Others Right -- Make . . .
Current Highlights