Working...

2018 Soil Conservation Awards
On the morning of January 16th, the Kiowa County Soil Conservation Poster winners were announced during an assembly in the Kiowa County Schools Varsity Gym. Students from all over Kiowa County were on hand for the announcement.
The full results of the contest are posted below. Congratulations to all of the participants! You all did an outstanding job!
1st Grade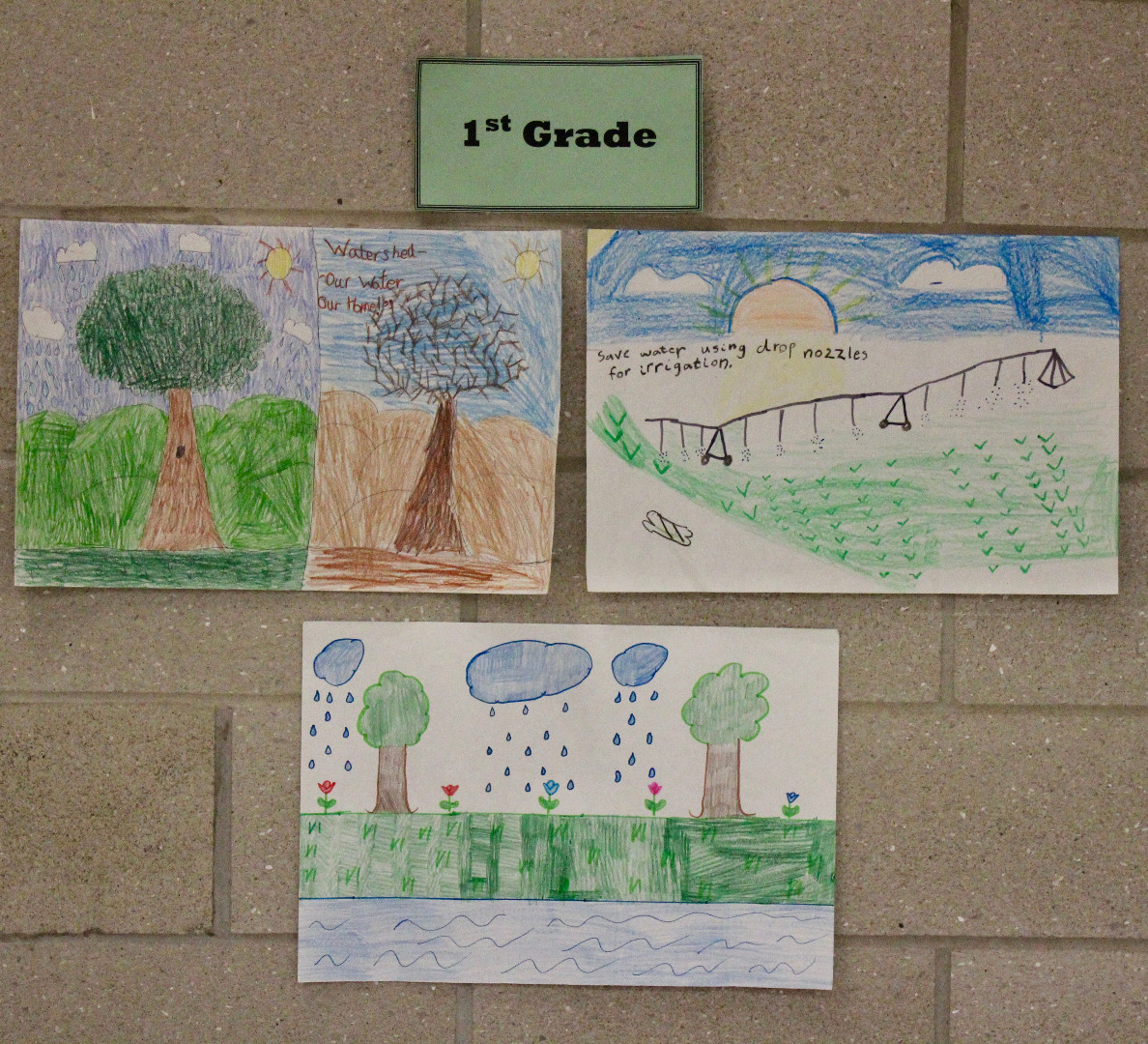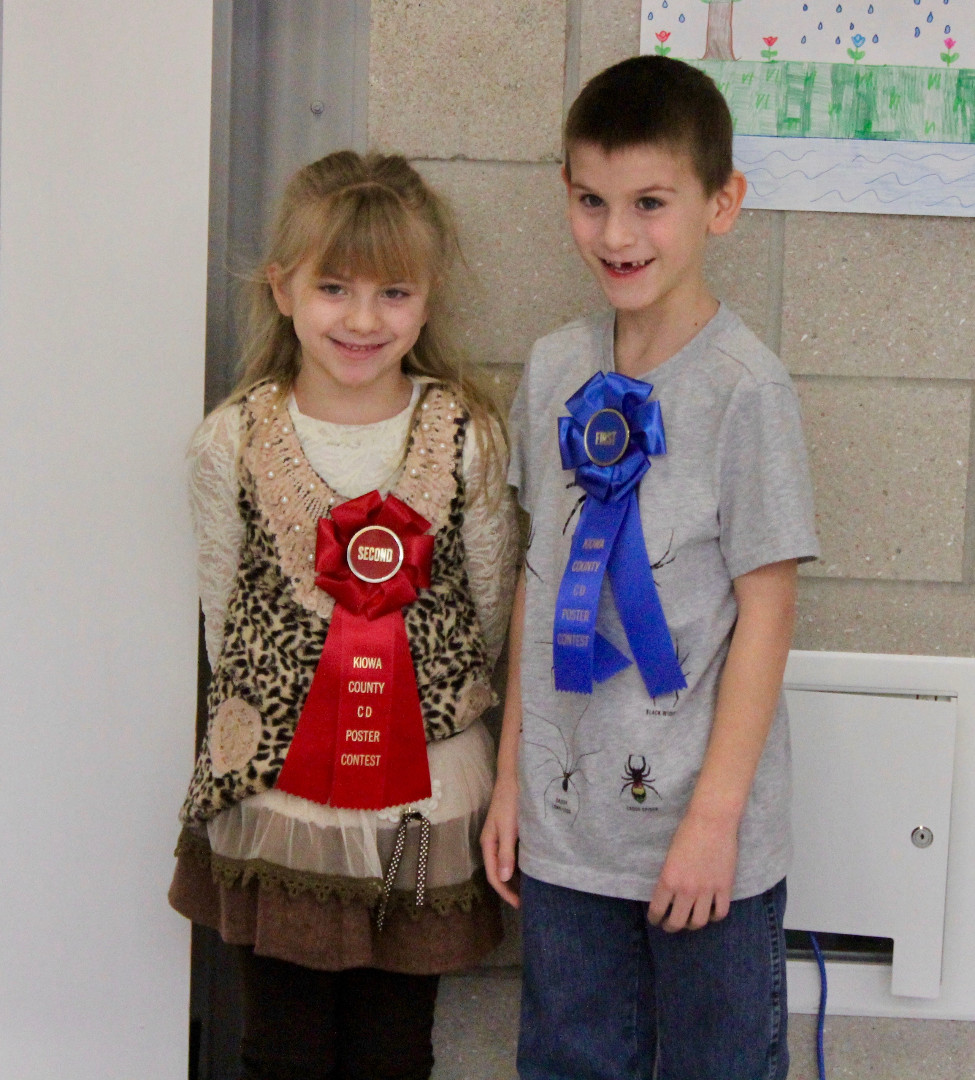 2nd Grade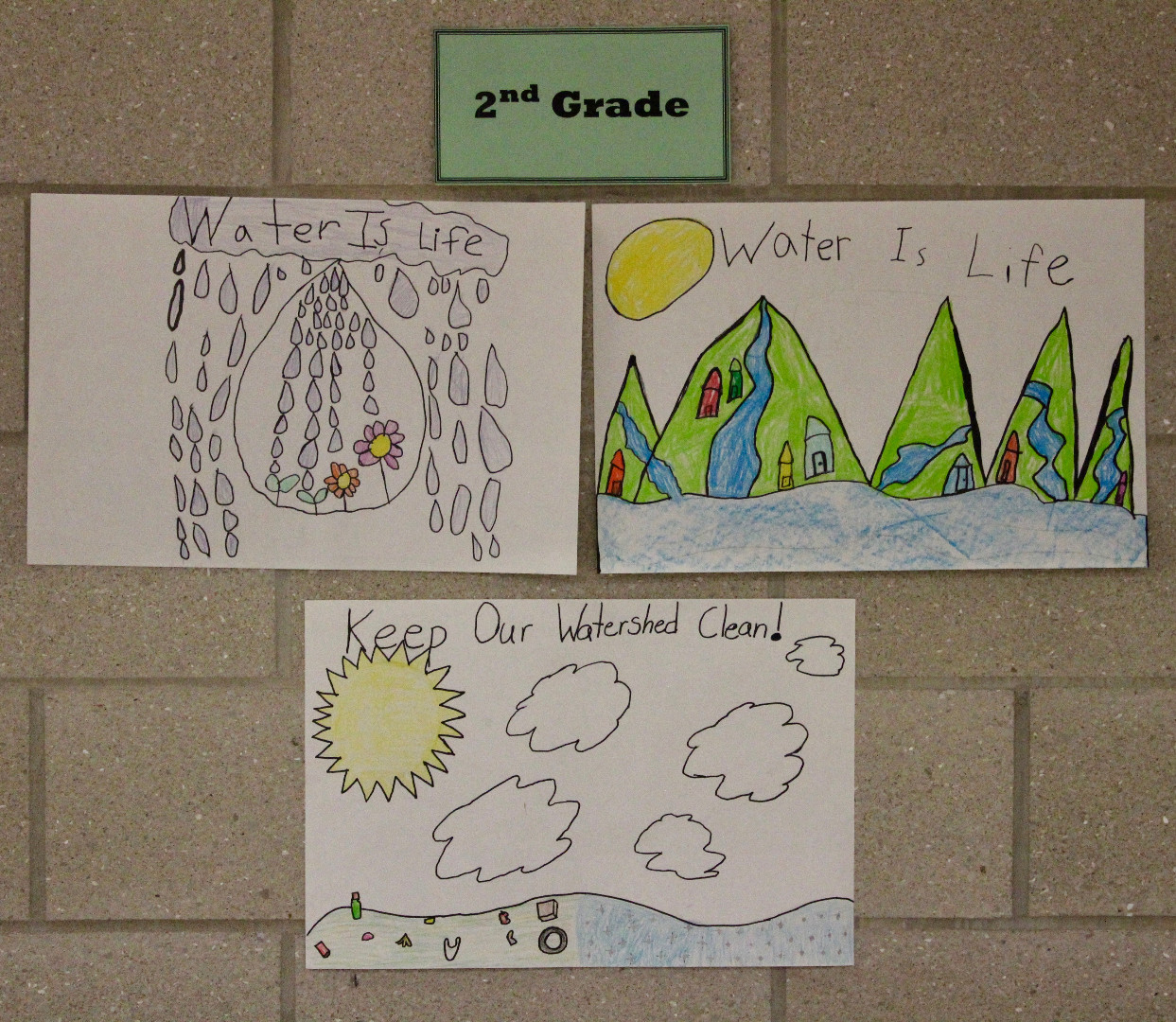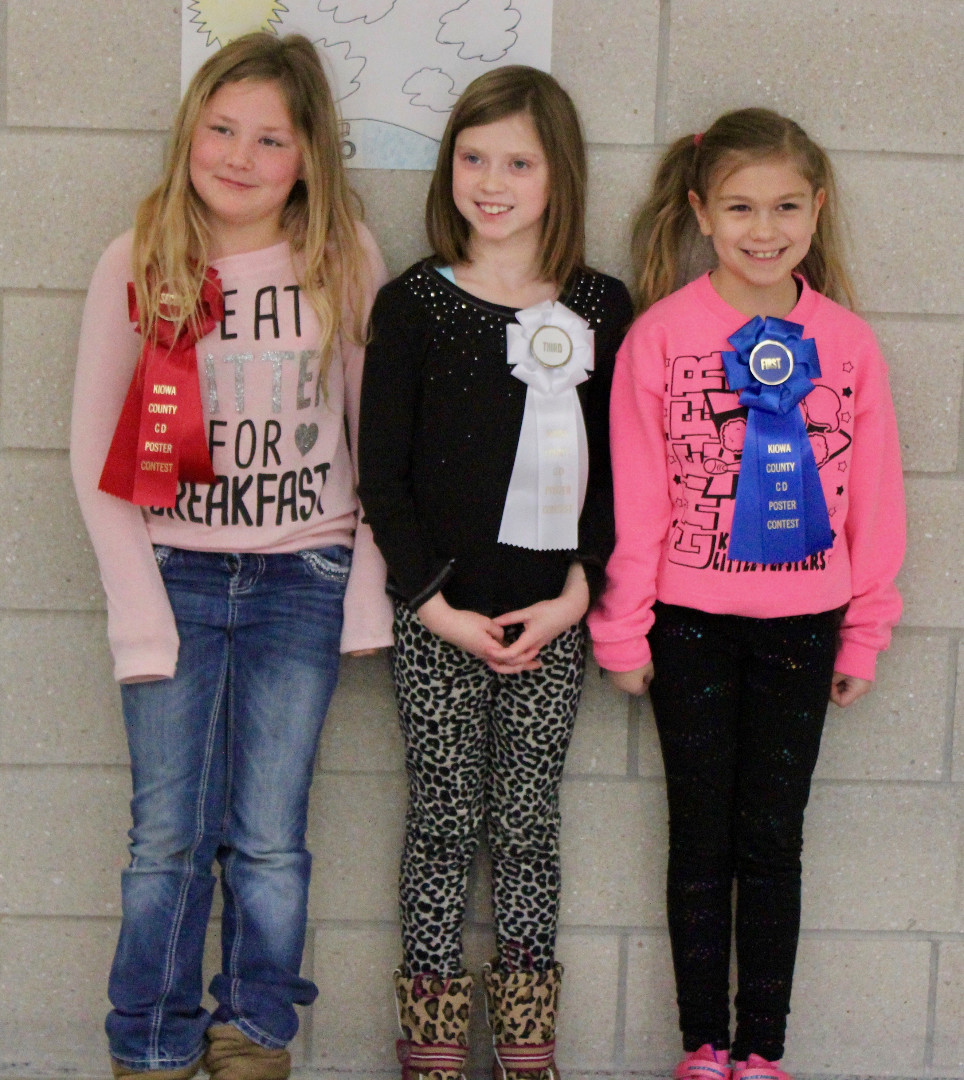 3rd Grade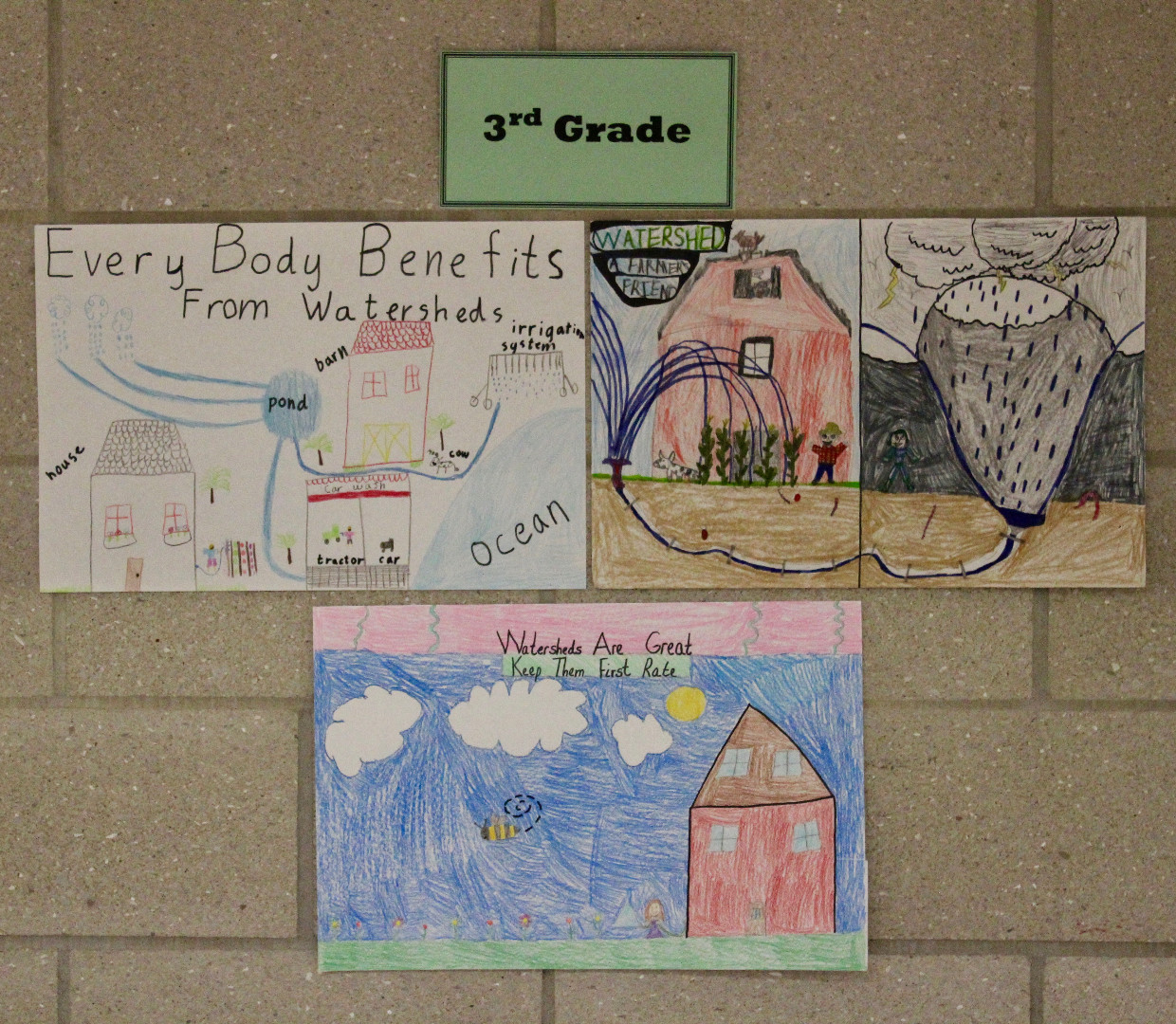 4th Grade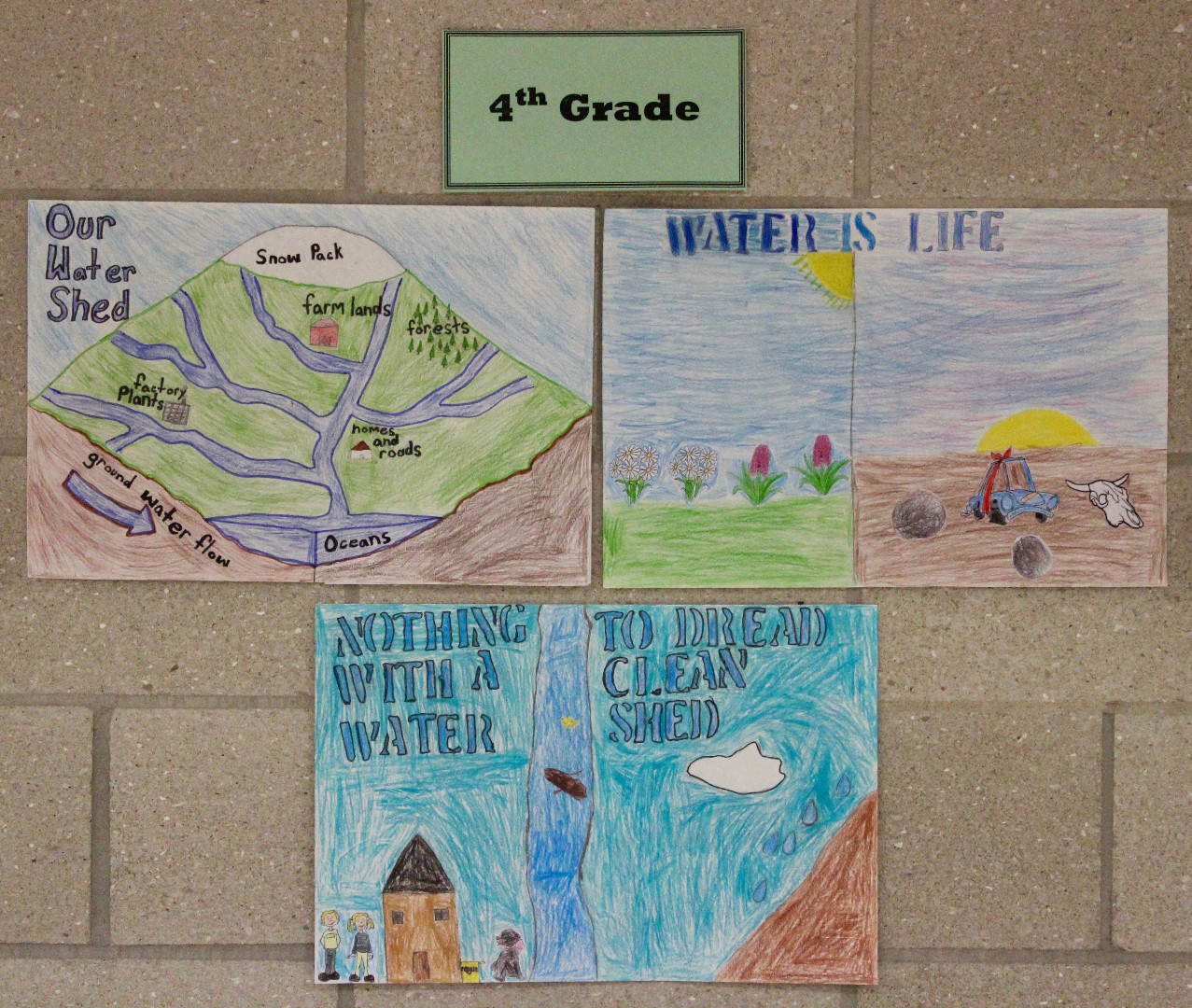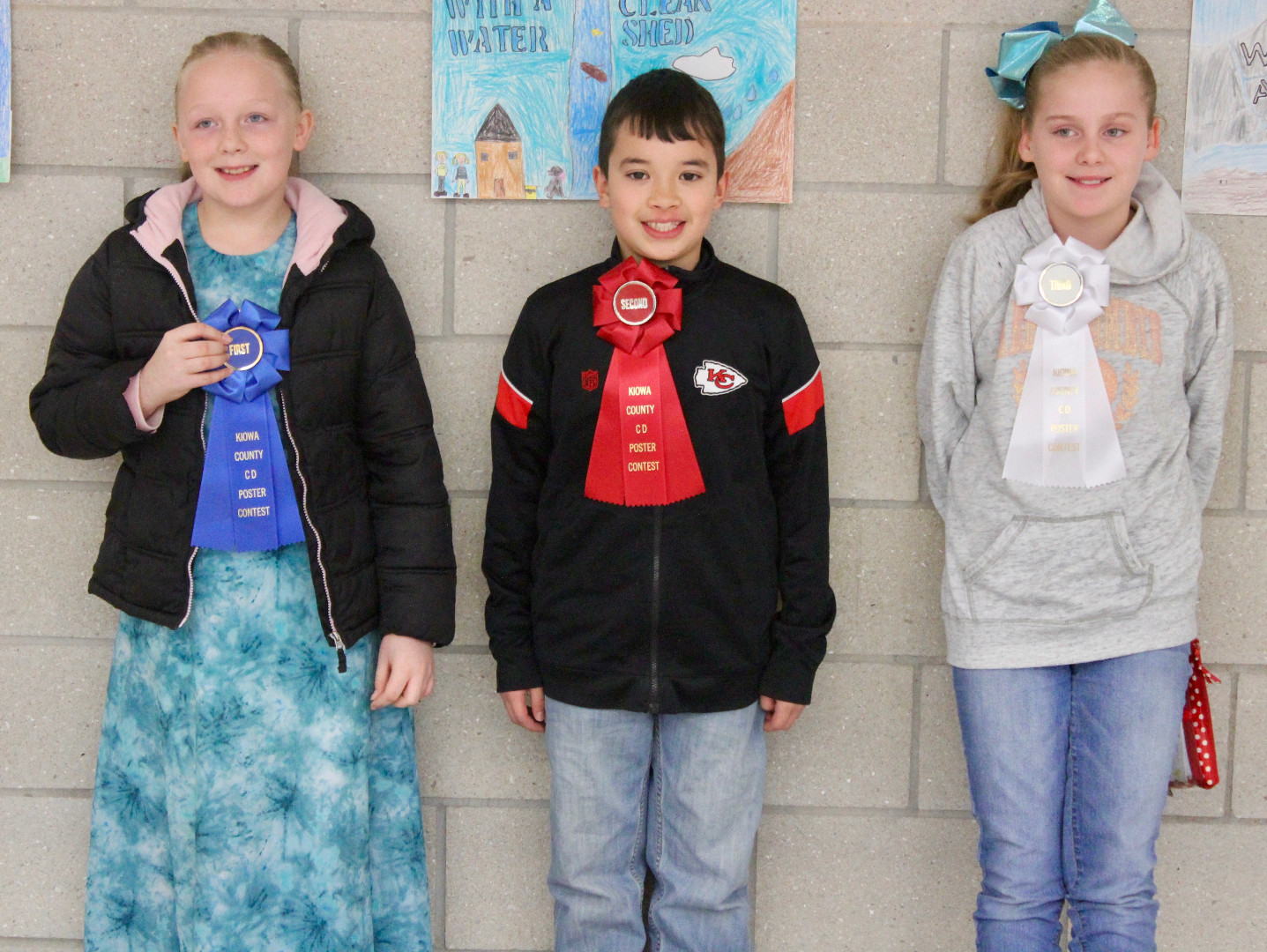 5th Grade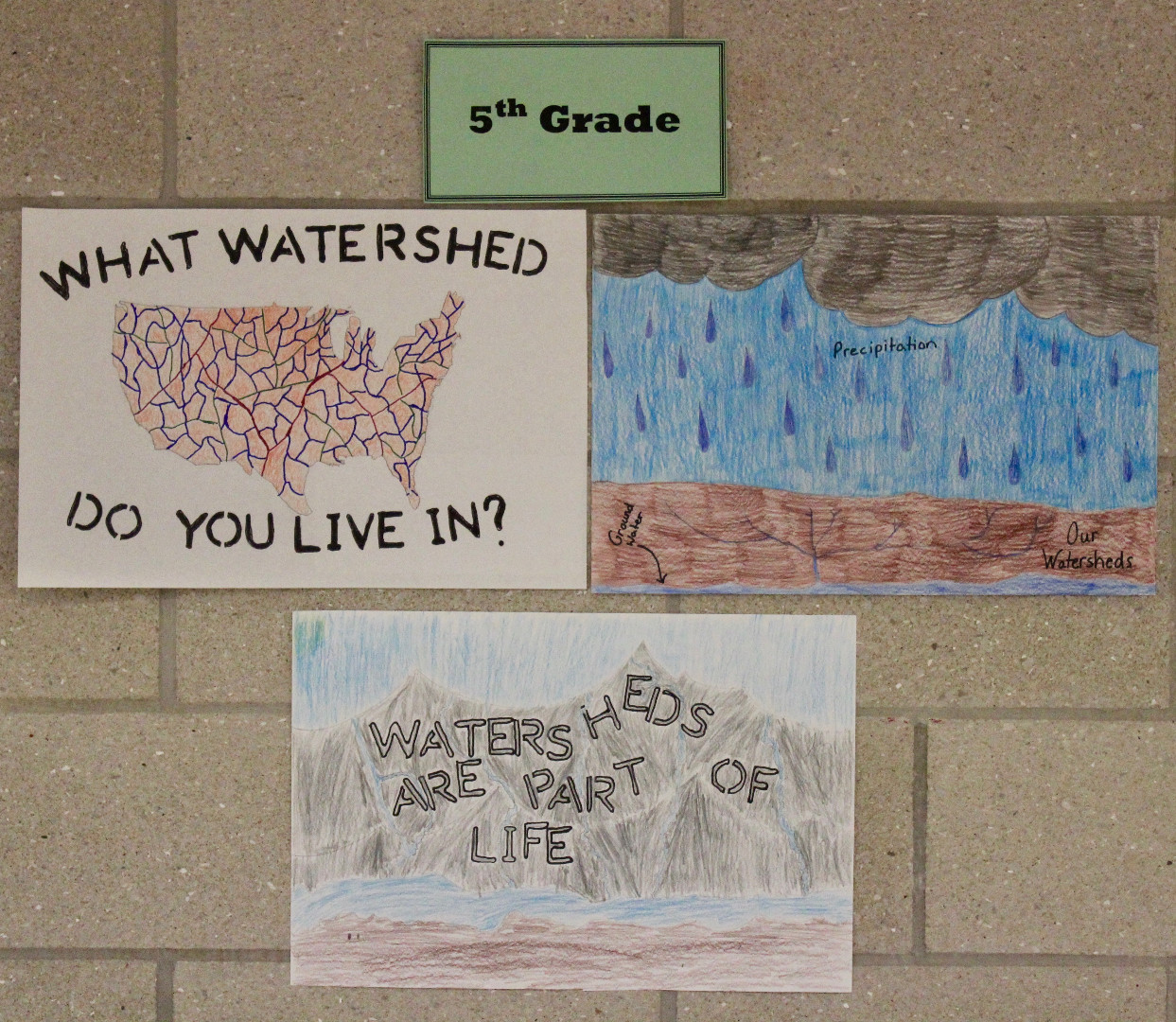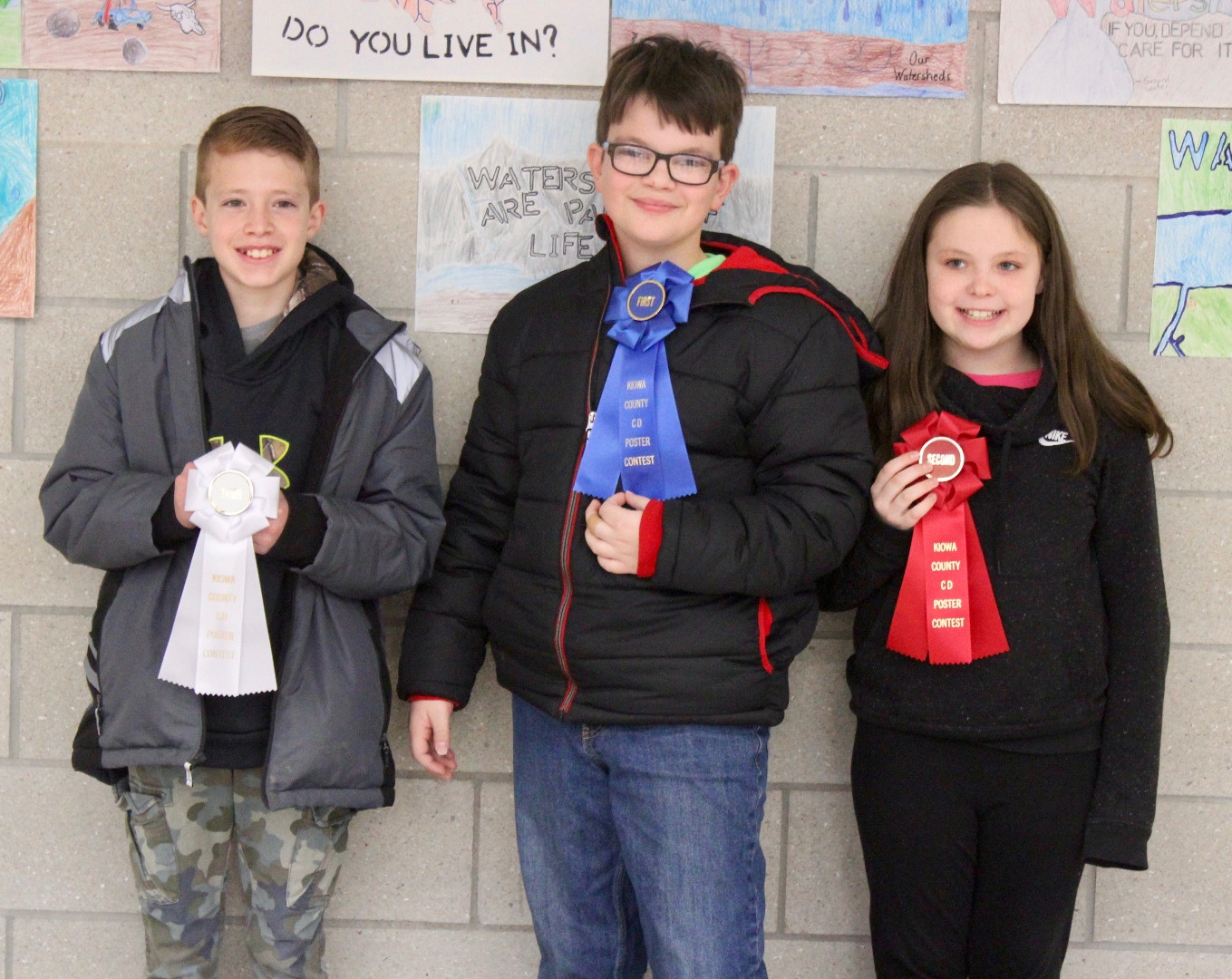 6th Grade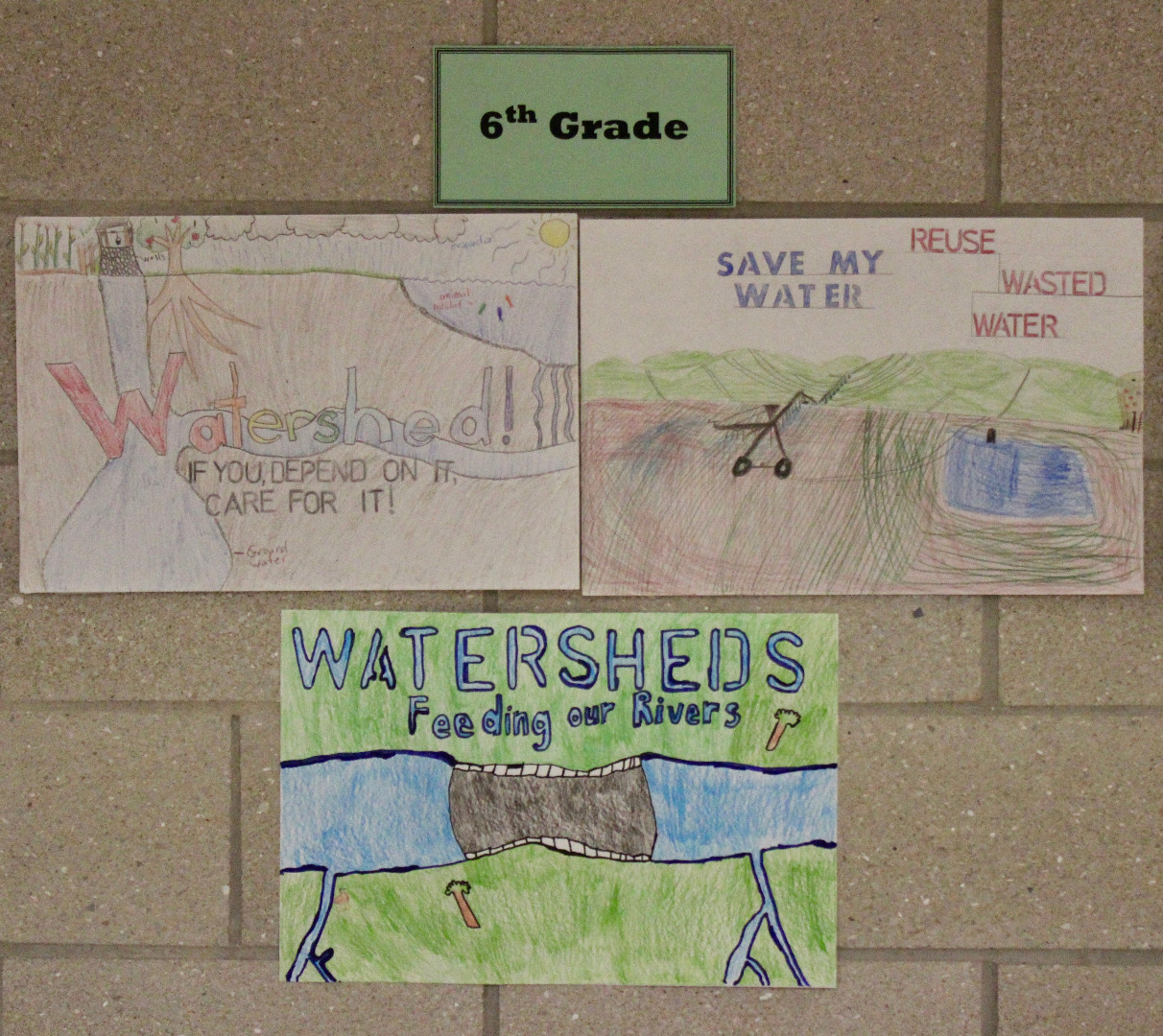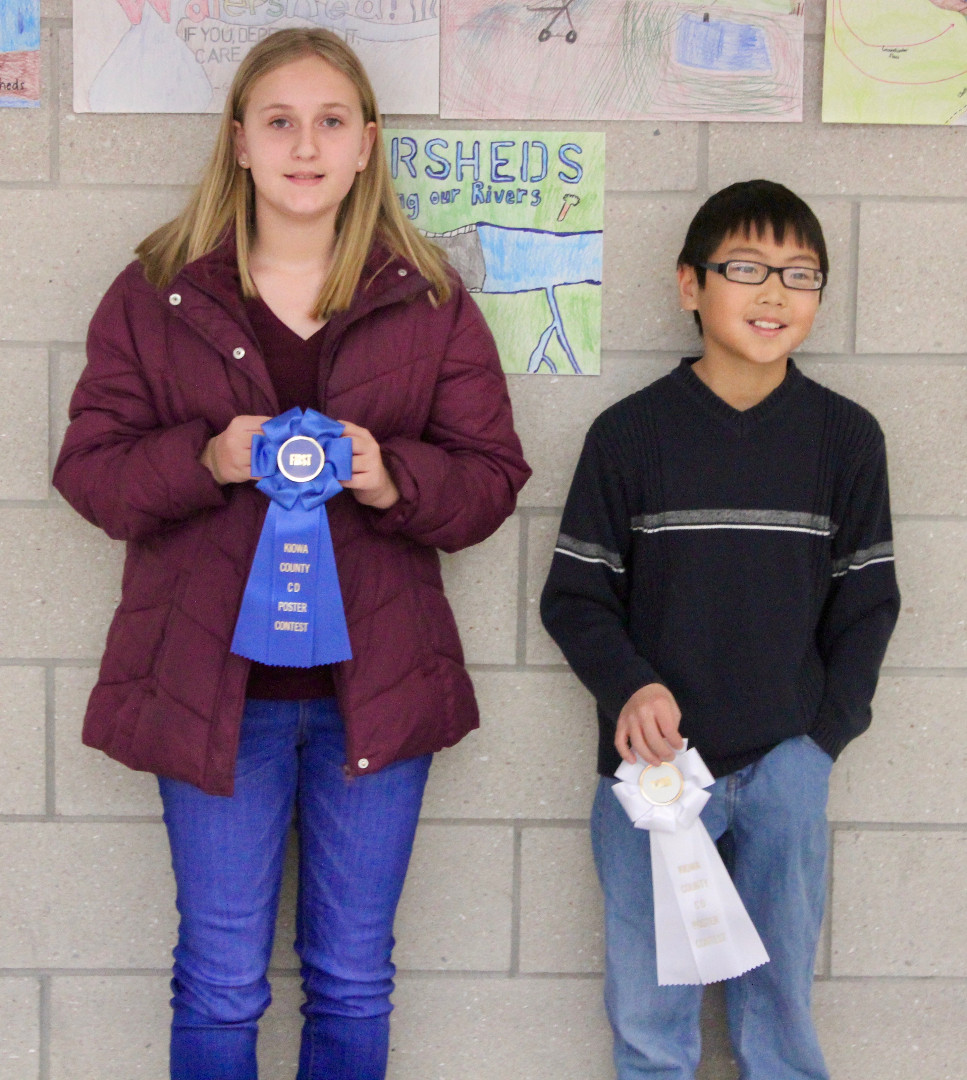 7th Grade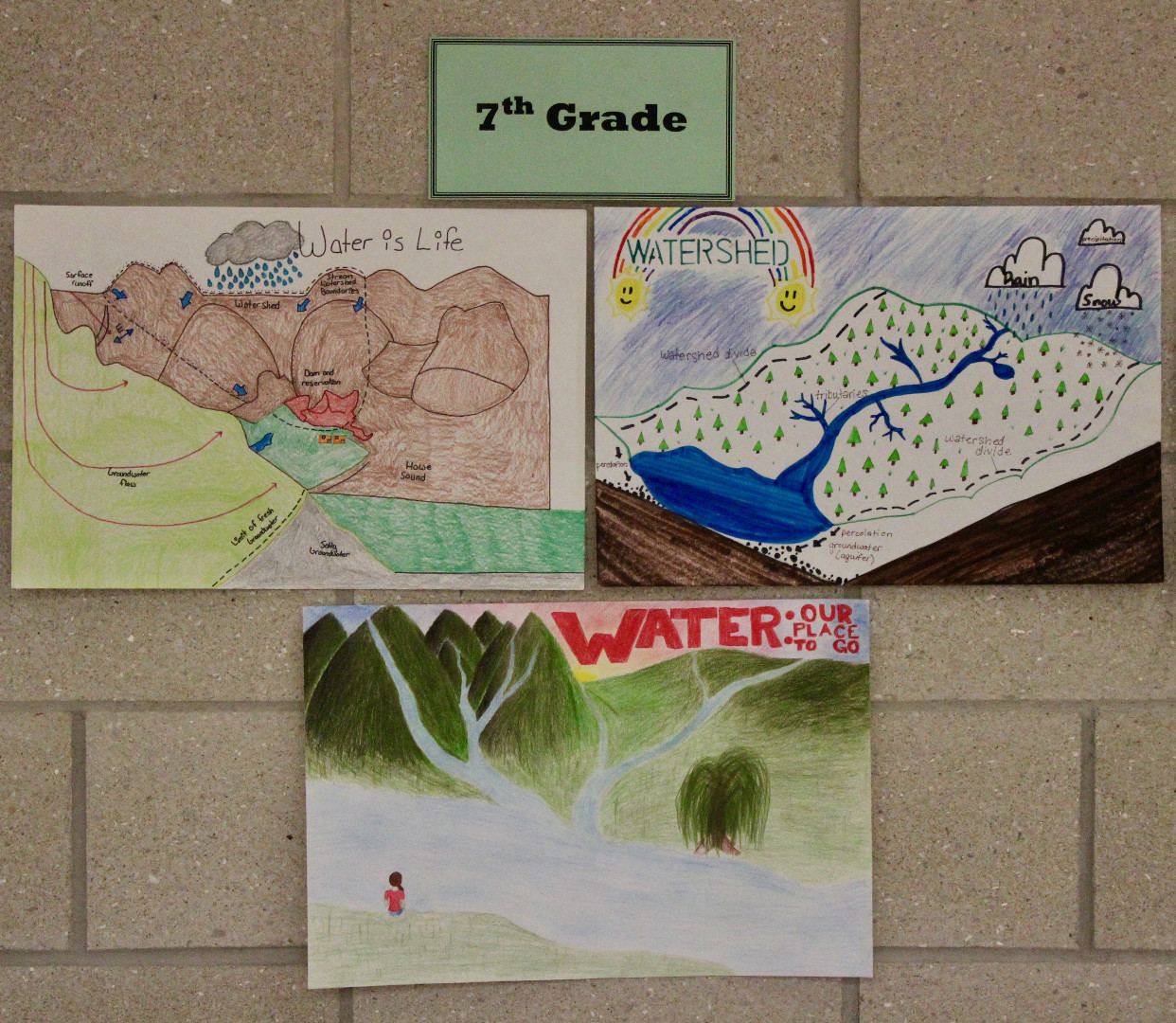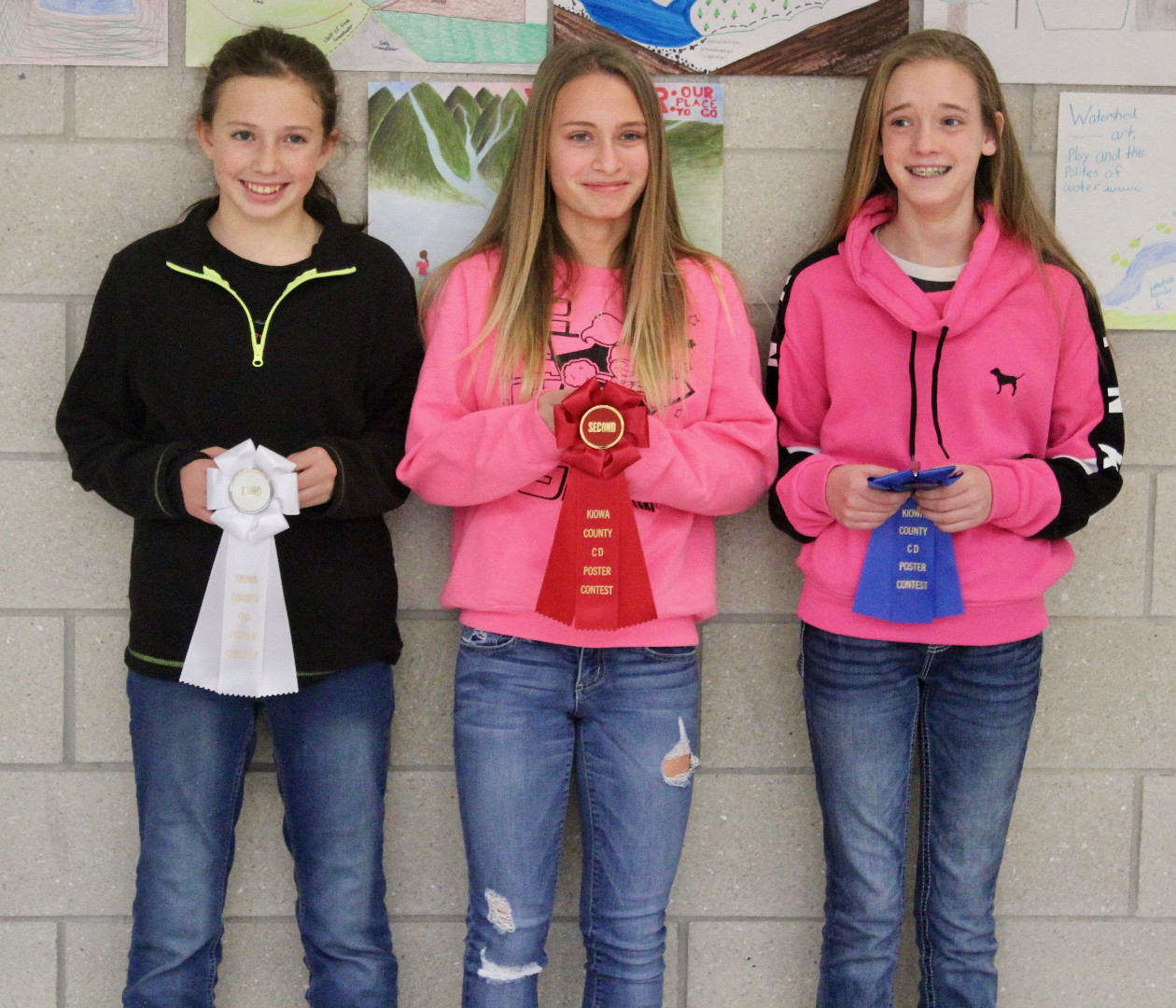 8th Grade