Working...

2018 Kiowa County Schools Local Spelling Bee Results
On Tuesday, January 30, the Kiowa County Schools local Spelling Bee was conducted in the Auxiliary gym at Kiowa County Schools. There were a 27 participants in the 3rd-5th grade division and 16 participants in the 6th-8th grade division. The top 3 placers in each division will now move on to the County competition that will be held in Haviland on Wednesday, February 7 at 10:00 AM. Congratulations to all of the participants! You all did an outstanding job! The final results for both divisions can be found below.
3rd-5th Grade Results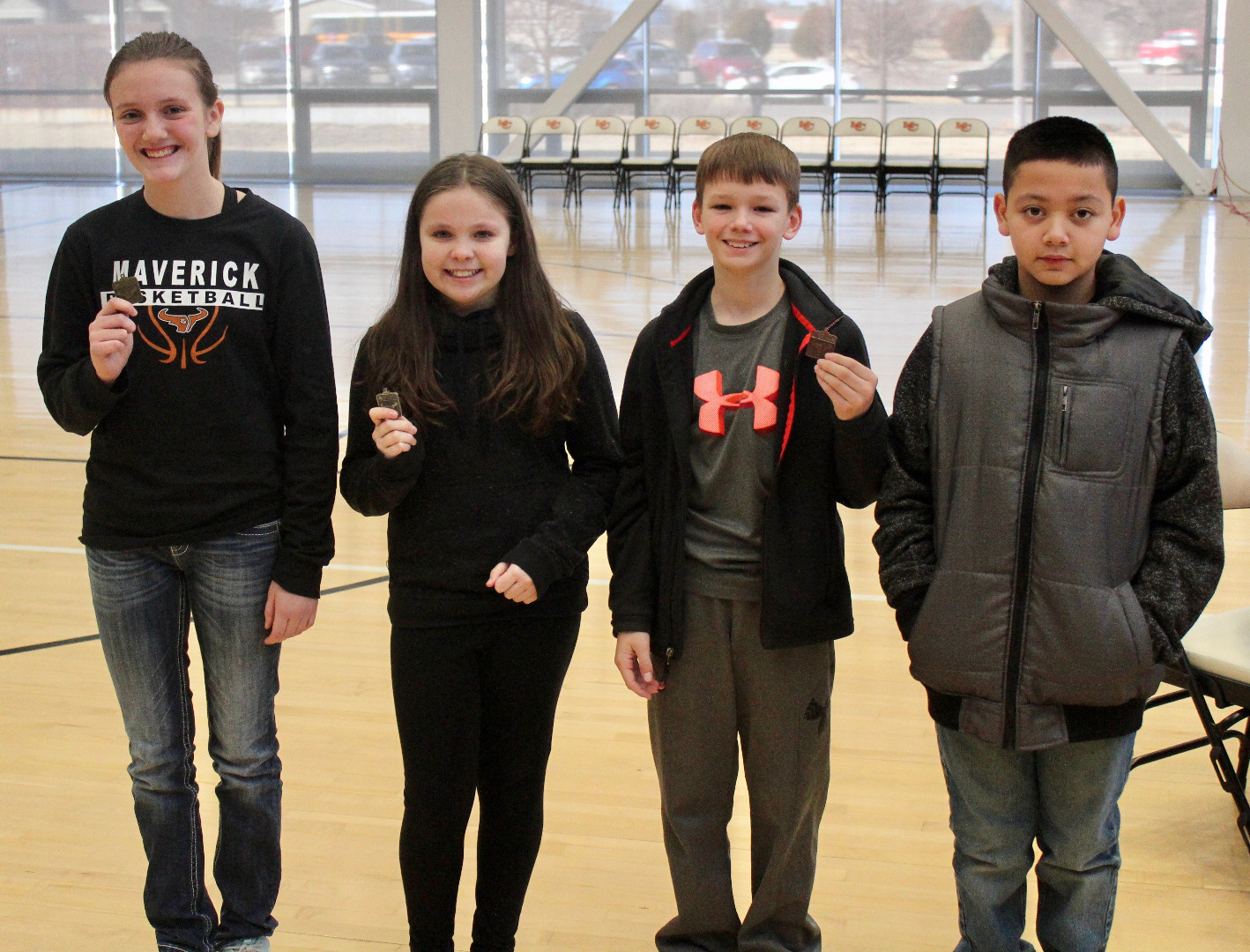 1st Place - Tana McDonald
2nd Place - Brooklyn Gilchrist
3rd Place - Brock Deterding
4th Place - Dominic Gonzalez
6th-8th Grade Results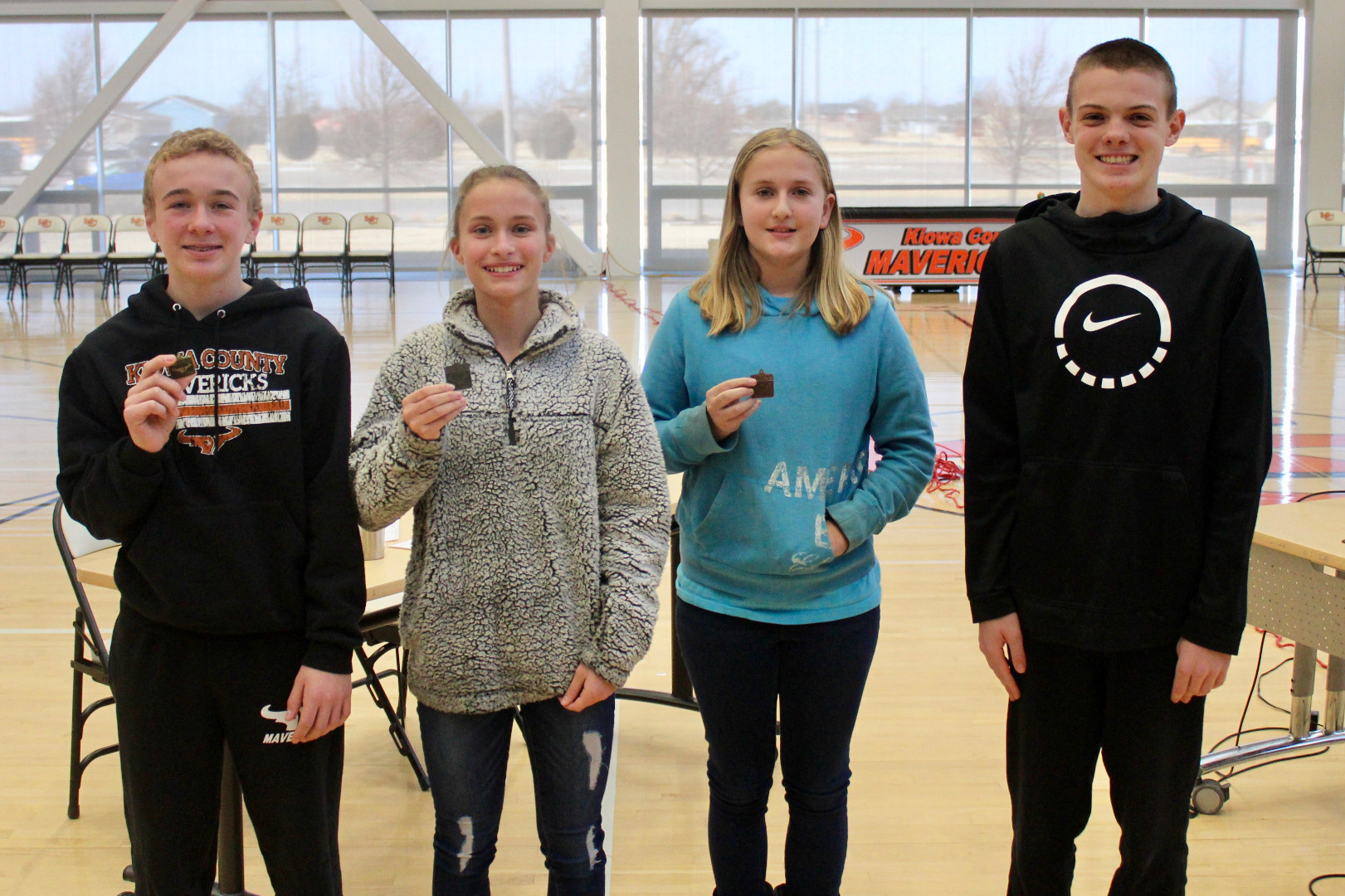 1st Place - Caydan Pore
2nd Place - Raygan Heft
3rd Place - Naomi Wolfley
4th Place - Jordan Smith
Click on the Image Galleries below to see photos of all of the participants.