Working...

Kiowa County Schools Virtual Lost & Found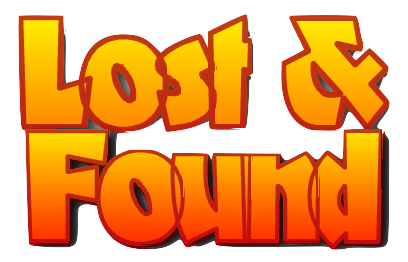 Kiowa County Parents,
Over the past few weeks, we have begun to accumulate a large number of items in our lost and found area outside of the Library. In an effort to try to keep the concrete benches free of clutter, we are going to begin placing these items in the office and posting our lost and found items on the website rather than having them laid out all over the place to be picked up. If you see an item that may be your child's, please contact Kristin at the Elementary/Junior High Office. She can be reached over the phone at (620) 723-2332, or by email at kwondra@usd422.org.
Items that are not picked up by the end of the 9 weeks will be laundered and taken to Care and Share.
Thank You!