Working...

Parent/Teacher Conferences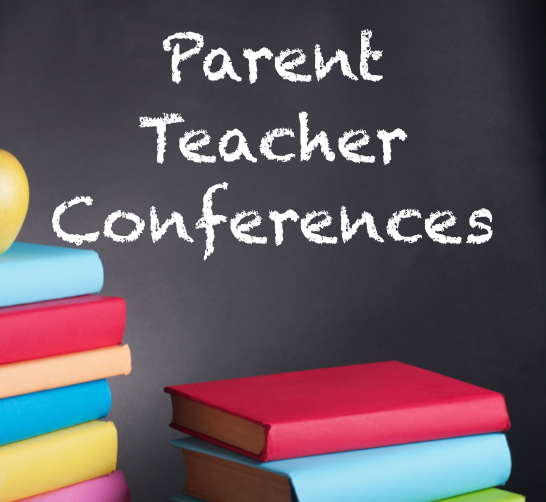 Parent/Teacher Conferences for Kiowa County Schools have been scheduled for Tuesday, October 24th. This year conferences will last from 1:30pm to 7:30pm on Tuesday only.

PreK-5th Grade conferences will be conducted by appointment only. Letters with information about appointment times for Parent/Teacher Conferences were mailed home to all of the Elementary parents. Please check your mail to find out your scheduled conference time.

Conferences for Junior High and High School students will be conducted on a walk in basis in the Varsity Gym. All of the Junior High and High School staff will be available in the Varsity gym from 1:30pm to 7:30m. We are asking that Parents please stop by the tables in front of the Varsity Gym entrance to check in and pick up your student's class schedule before visiting with the teachers.

Contact the Elementary/Junior High School Office (723-2332) or the High School Office (723-2164) if you have any questions about Parent/Teacher Conferences. We hope to see you all in attendance for conferences!